Jimmy Ryan's
3005 Middletown Rd, Bronx, NY 10461
Order now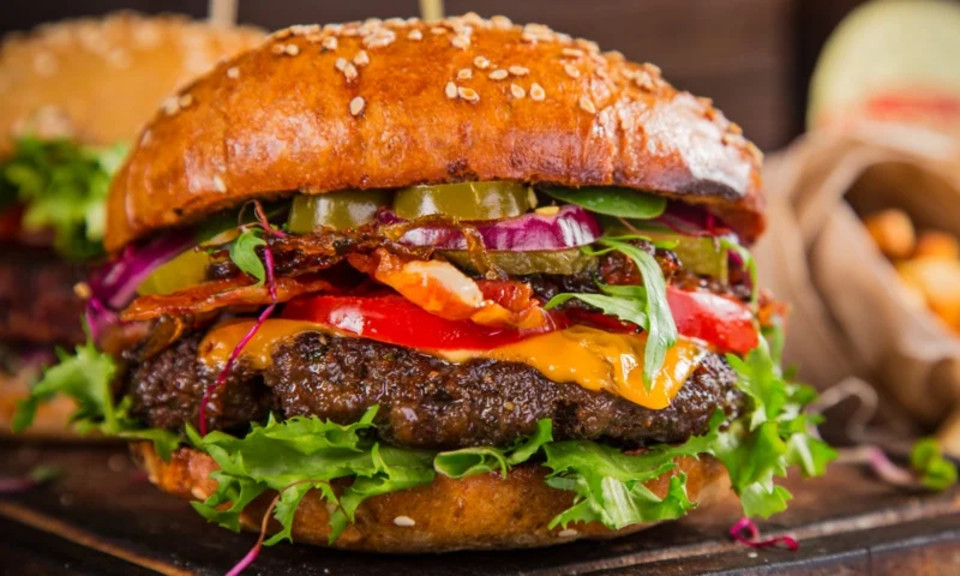 jon
The only problem jimmy ryan's ever seems to have is that they run out of items on their menu. other than that, they are always on-time or, early. the delivery staff are always friendly, and should they run out of something you might have ordered; they always call ahead to let you know and see how you would like to proceed instead of just jamming in some random dish in-its-stead.

great food. great prices. can't go wrong.
Amanda
My mom & I order from Jimmy Ryans a few times a month & we love their food! The wings are exceptional! & my mom loves the Nachos supreme. The delivery process is very quick & the food is extremely hot when delivered. I give Jimmy Ryans 5 stars because its hard now a days to find a decent place that has great food and great delivery! I will be ordering again this week!!! Love it
Robin
I love going to Jimmy Ryan's but this is the first time I've ever gotten delivery from them. Unbelievable! You know how most places are great when you're sitting down but when you order from home it's gross? Exact same quality! Unlike every other place on here, 10 buck minimum, no fee, you can't beat it!
Areli
Delivery time was really fast. It was amazing!!! I was surprised by the amount of wings and onion rings i got, it was more than what I was expecting. (Not complaining though it was awesome!!!) Will order again soon!!!
elizabeth
The food came in under 30 minutes and was piping hot. This was my 1st time ordering from Jimmy Ryans and I will definitely order again. Food was delicious.
Dennis
Cozy neighborhood bar and grill, always a great place for burgers and wings. Usually has great live entertainment on the weekends
Lihsett
Food is always consistent, deliciously seasoned and there is always more than enough. Great family local restaurant
Katherine
Some of the best food I've gotten in this area!! Came super fast. Will definitely be ordering from here again.
Jonathan
Great food, timely delivery. Would recommend. Great Burgers.
Jaylene
Always delicious and always cooked right !
About us
American, Dinner, Lunch Specials, Sandwiches
Today

Delivery: 3:00 PM - 8:45 PM

Takeout: 3:00 PM - 9:00 PM

Delivery

Tuesday:

3:00 PM - 8:45 PM

Wednesday:

3:00 PM - 8:45 PM

Thursday:

3:00 PM - 8:45 PM

Saturday:

3:00 PM - 8:45 PM

Takeout

Tuesday:

3:00 PM - 9:00 PM

Wednesday:

3:00 PM - 9:00 PM

Thursday:

3:00 PM - 9:00 PM

Saturday:

3:00 PM - 9:00 PM